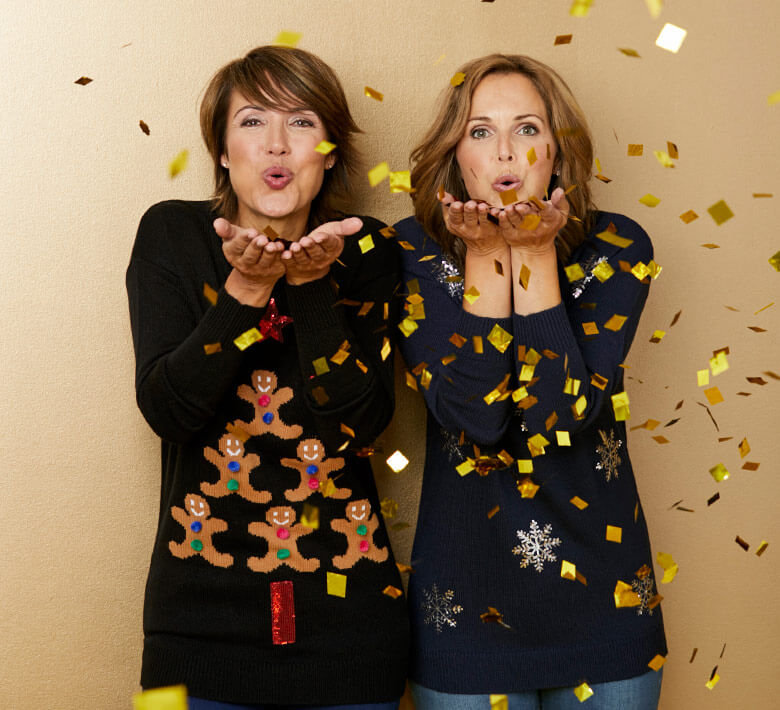 Get in the
Festive Spirit!
Shop Christmas Clothing
Sign up for email news & offers
Julipa offers stylish and comfortable fashion for mature ladies who want to look good, as well as great value mens and homeware ranges. With Fashion from a size 10-32, lingerie in 34-54 up to an L cup and footwear in sizes widths D-EEE, our collections have everything you need in a superb size range.